The Return to Ravnica set has brought many casual (and not so casual) players back to Magic: The Gathering. Many of you have been questioning me on the availability and pricing of upcoming products, including the Commander's Arsenal, Gatecrash and Modern Masters.
Commander's Arsenal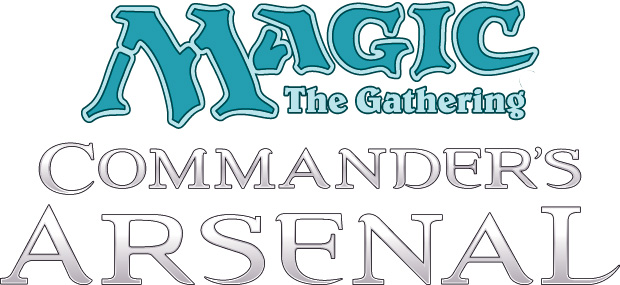 We have extremely limited supplies. Basically, I have ONE copy to sell. We are raffling that copy off to give everyone a chance at it! $1 per raffle ticket at the front counter. Drawing will be after the Modern Magic tournament on November 4th.
If the number of purchased raffle tickets exceeds the cost of the Commander's Arsenal, we will offer consolation prizes of $50 gift certificates until all raffle proceeds are disbursed.
Gatecrash
Think Return to Ravnica is huge? Gatecrash may be even bigger! Releasing February 1, Gatecrash is expected to bring out the rest of the Ravnica guilds. Get your reservations in early for product and events! (Hint: your favorite Magic player will love a prepaid reservation for a fat pack or a box of boosters under the holiday tree!)
Reservations for all events and for Fat Packs is HIGHLY suggested. We generally sell out of our Fat Packs in the first weekend, and we will have to limit release and pre-release events to the first 80 reservations.
Boosters: $3.99 /pack,

$115 /box, $680 /case

Fat packs: $40

Intro pack: individual prices unknown until we see deck lists, but you can pre-order one of each for $60.00

Pre-release events: You can reserve a spot for $25 prepaid. Guild choice can be changed up to the day before the event.

Release events:

You can reserve a spot for $25 prepaid. Guild choice can be changed up to the day before the event.


Modern Masters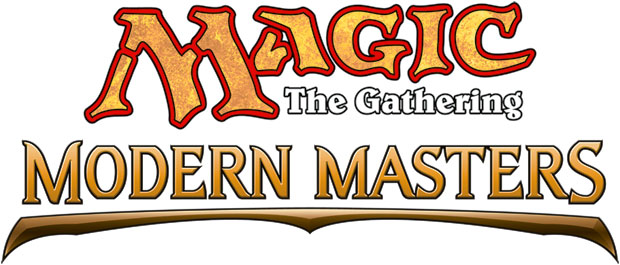 Given that I have no idea how much they are going to release, and what my allocation will be, I can't promise either a quantity or a price. I will take a reservation for whatever quantity you like. After I get more details, I'll let you know. So at present, all I can really take is a reservation.
And given that much uncertainty, why worry about Modern Masters yet? Well, because I'm pretty certain you want a chance at this bad boy!